Check out our New Customer Service Help Page!
Gearheart Security…Who Are We?
Gearheart Smarthome Security is locally known as a leader in telecommunications and security services.
Gearheart Security is a Alula Security Pro Dealer selling and servicing smarthome monitored and non-monitored security, and fire protection systems for residential or business applications.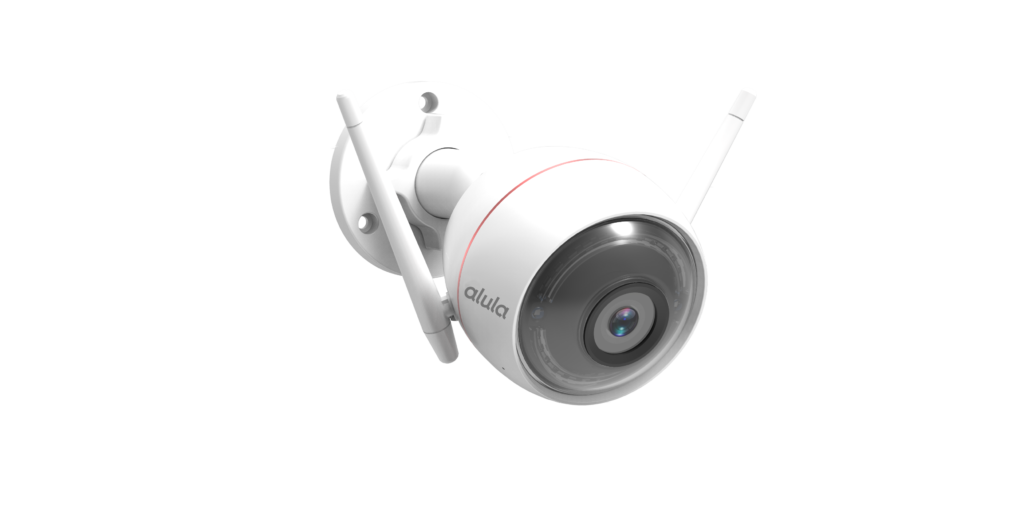 Camera Only Packages are available
Gearheart Security Camera-Only Bundles Now Available for your Home or Business! Just let us know how many you need! Starting at only $14.95 per month! WOW!
Rest Easy Knowing that Your Loved Ones Are Safe
Control your Security and Home from anywhere that you have an internet connection right from your phone! All installations come with the Alula Mobile App.
Gearheart Security has an existing customer base of over 1,300 customers which proves sustained customer satisfaction, and our technicians are state certified security installers.
Click: iPhone App Download
Click: Android App Download
More Than a Security System... It's a Smart Home System.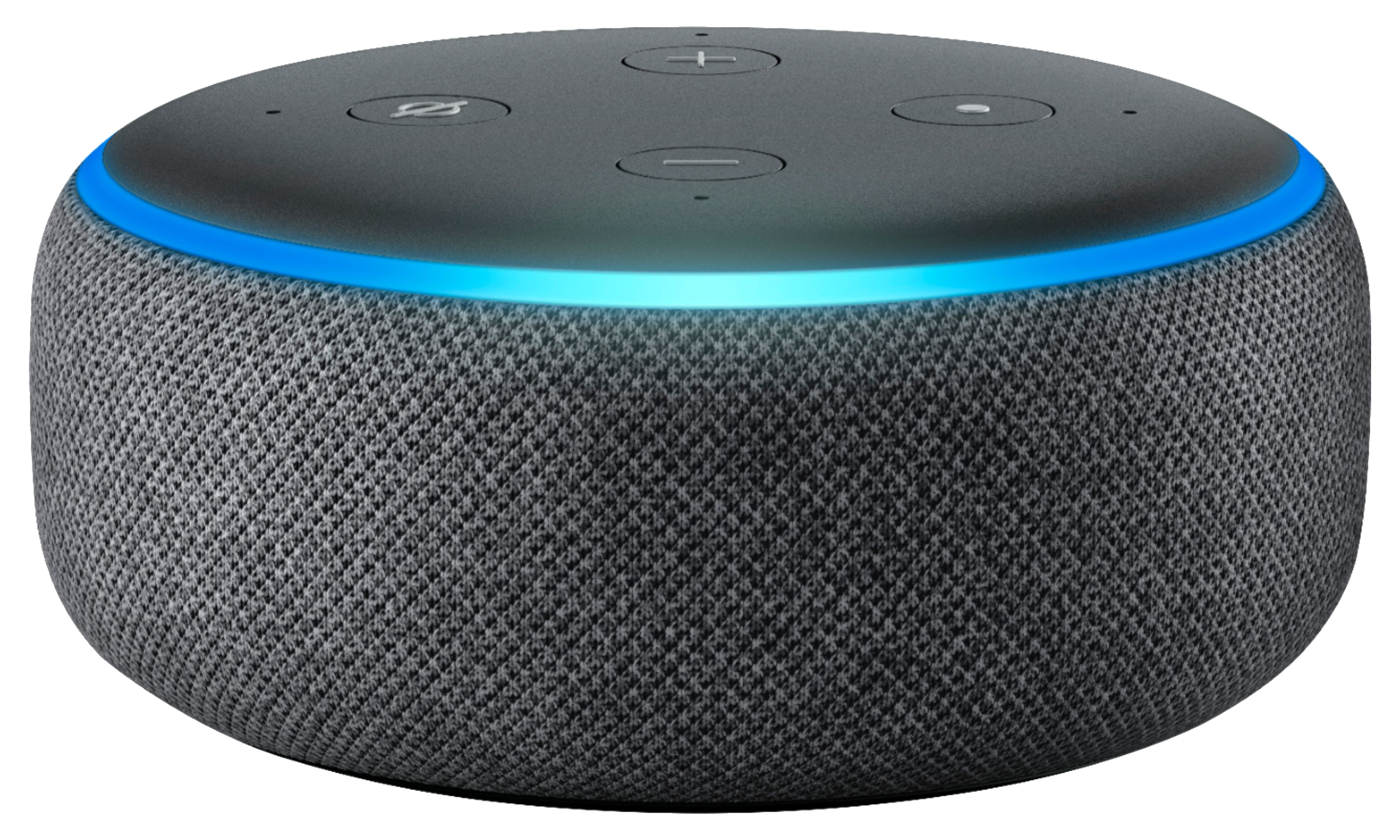 Alula interactive services are compatible with both Amazon's Alexa and Google Assistant. Can't find your keyfob? Just ask Alexa to arm or disarm your system.
Let Gearheart Security take over your monitoring today & Save You Some Cash!
Alula and Gearheart Home Security will take over your current home security service (whomever it is) for only $24.95 per month…Wow! Let Gearheart Security earn your business and at the same time…SAVE YOU SOME CASH! With Gearheart Security…Families Matter!
The worlds smallest 2-way voice speakerphone pendant communicator!
Emergencies can happen anywhere in one's home and even in the yard or driveway. 
LifeSentry is an easy to use system that can summon assistance with a press of a button. Two way audio allows emergency responders to communicate directly with the person wearing the pendant, letting you know that help is on the way.
LifeSentry will allow one to communicate their message instantly and efficiently from anywhere in and around theirhome to get help fast. All this with ONE button activation. The pendant is water-resistant – so it can be taken into the shower.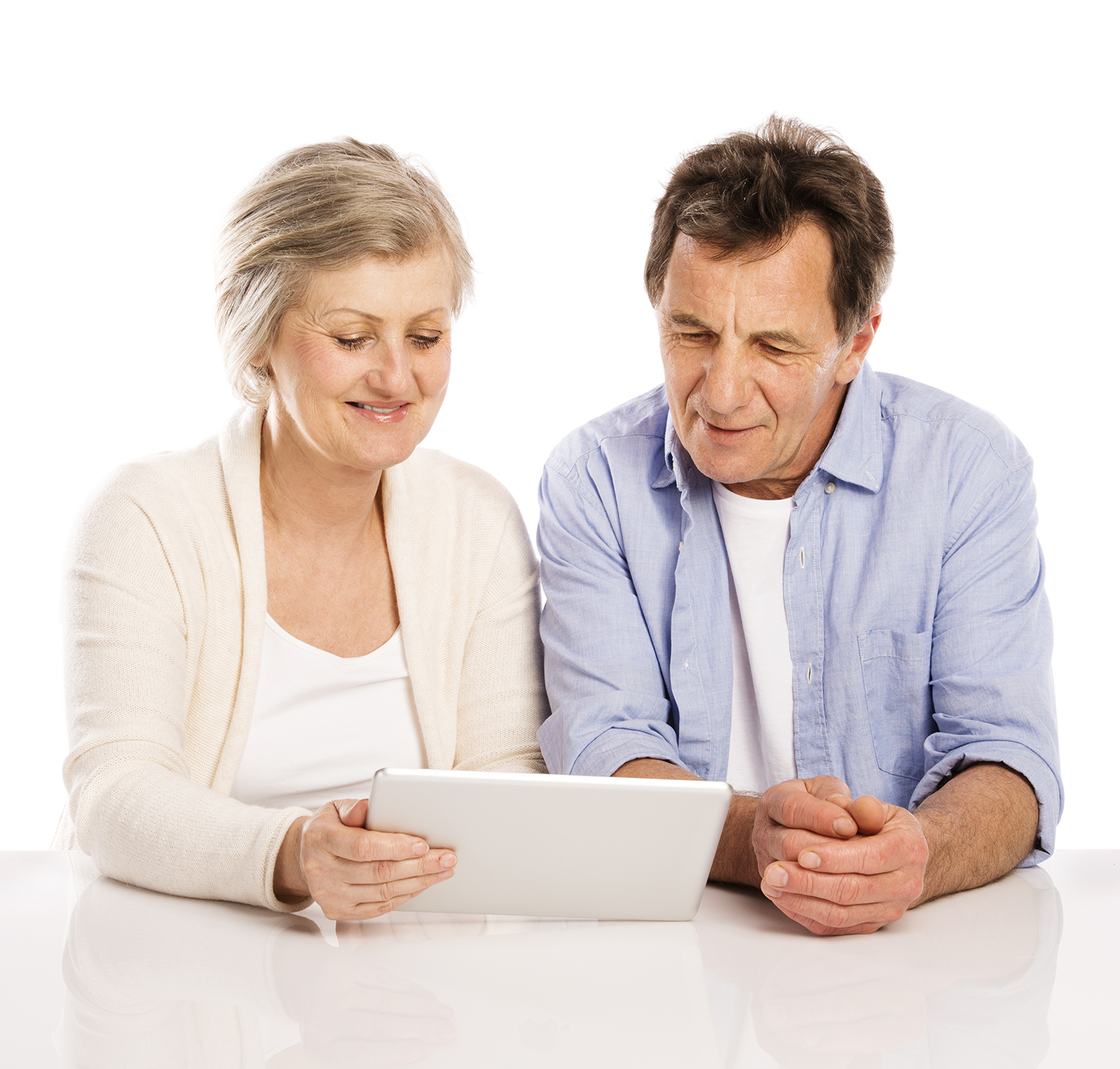 Choose a Package That's Right For You
Pick a Bundle or Service. You can customize your order on the order page.
Available Add-ons For Alula
Make your home a "Smarthome" with Alula & Gearheart Home Security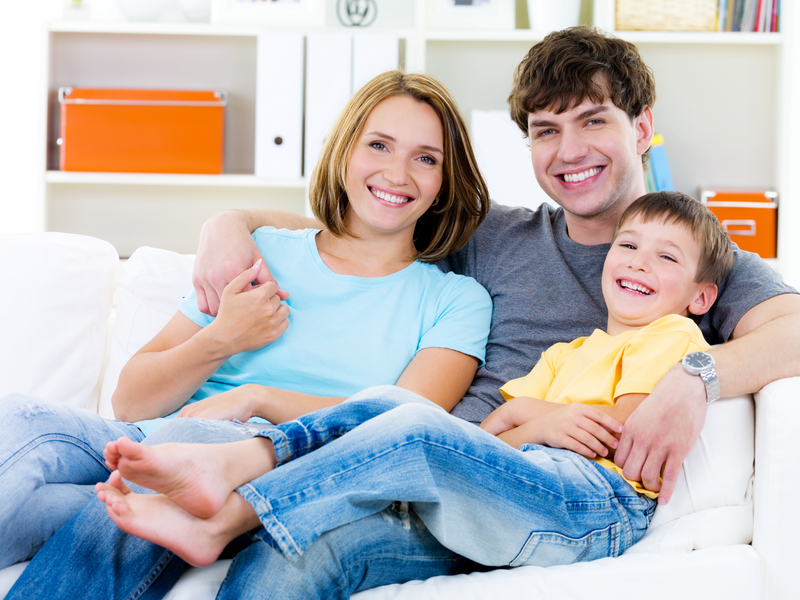 Products have never been this cool.
With Alula, you truly have full control over your entire security system, and your entire home. Pair that with 24/7 monitoring by Gearheart Security, and you have a complete system for securing, monitoring, and controlling your home, giving you the peace of mind that you deserve.
There are dozens of devices that we can add to your Alula system. Monitor your doors and windows, keep a watch with a live video feed, get alerted if there is a water leak, and so much more! Call us today to discuss a system that will keep you and your family alerted and safe!