Gearheart Smart Security with CCTV, Access Systems, and More.
Contact Us For a Custom Quote and FREE Consultation!
Gearheart Business…What a Difference!
You've worked hard to build your business; don't let anything jeopardize your success. According to statistics, businesses without security systems are more than four times as likely to be broken into than those that do, with retail stores being especially vulnerable.
Whether you are in a small retail store, a large industrial building, or operate your business in multiple locations, Gearheart Home Security can create a business security system that fits your needs considering your day-to-day operations, specific objectives, outside regulations or requirements, and your budget.
Let Gearheart Security…Locally owned and operated for the past 30 years…Help you and your business succeed! 
Gearheart is a provider of Access Control Systems.
The access control system is designed to provide a cost effective solution for entry level applications plus the ability to seamlessly expand and adapt to future growth needs. With our system you can start small and easily expand and upgrade your access control system as your needs change. No matter how small you start or how large you grow, our access control system offers seamless integration of existing systems and future technology to provide you with a superbly compatible access control solution. Control who enters and exits your business utilizing audio/video intercom systems, card-swipe readers and access solutions.
Let Geargeart Keep an eye on your Business at All Times with CCTV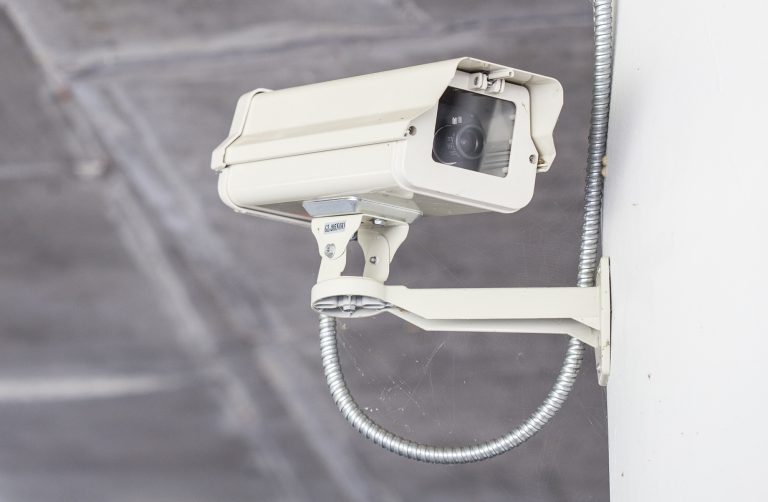 Alula Fire Protection Services Are Customized with your Business in Mind!
Designed to deliver high-end technology to small and medium size buildings, modern fire system options from your Security Pro deliver reliable, effective fire protection.